We are a dedicated group of individuals who raise money to fund research and access to care for breast cancer.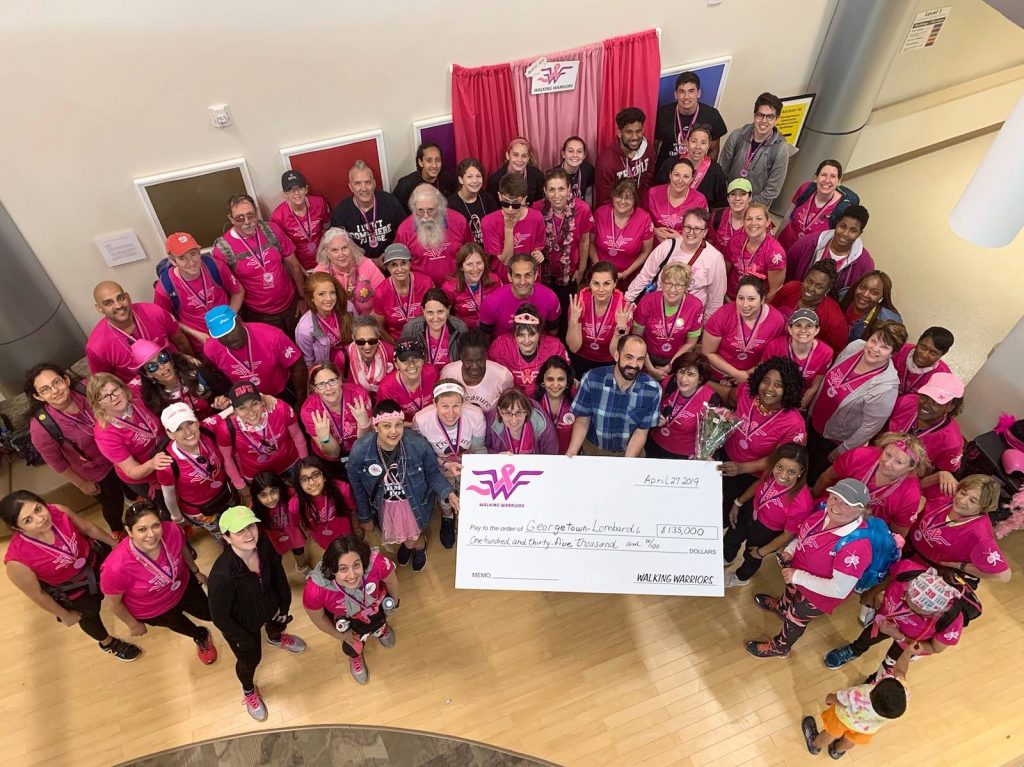 WWBBC Walk April 30th, 2022
You can walk 10 or 20 miles on Walk Day! We provide training and support.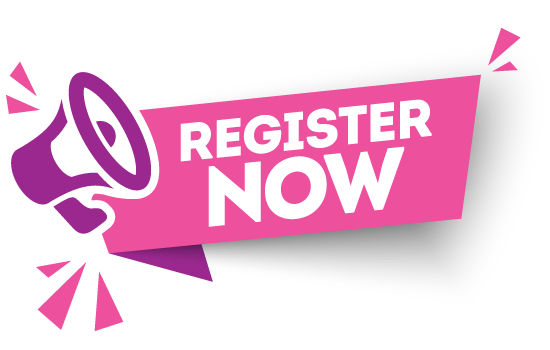 Register to walk, sign up as a volunteer or make a donation today.
We start training in early 2022, preparing even a first time walker for the 10 or 20 mile route. We offer training opportunities in and around DC. Once you register as a walker you will receive notification on available training walks.
Simply by walking, volunteering or donating you are a Warrior!
Our walkers become our family. When you take part in one of our walks, you join a community of dedicated walkers who help fight breast cancer.