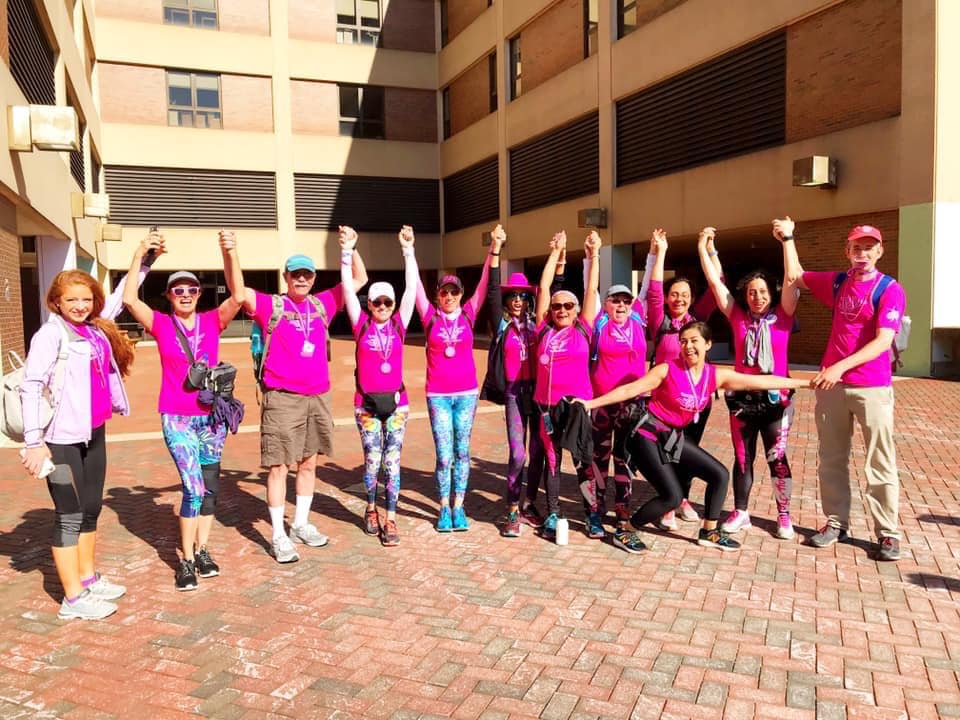 We are always looking for new locations/routes for our Saturday and Sunday training walks.
You need to be accurate in your mapping.
Are you creative?
Have social media experience?
Do you like meeting new people?
Are you passionate about our mission?
For the in-person event on Saturday, May 6th
we will need boots on the ground
We are a Volunteer run organization. We welcome all contributions so if you don't see what you want to do on this list email us.
Get Started as a Volunteer
Simply complete the form and one of our representatives will be in touch to discuss our availabilities. Thank you for showing interest in our organization!
Please email [email protected] if you want to be notified of the walk day volunteer opportunities closer to the event.